This past year has been filled with hurdling obstacles. From Covid-19 to civil unrest, to the biggest stock market crash in the last decade, all of these events were hard to witness. But from all the madness, beauty arose from it, especially in the state we call home.
The Arizona real estate industry has been booming in 2020 because of a large change in all of our daily lives. As we speak, Arizona is seeing one of its greatest migrations of people from all over the country. California license plates in Prescott, Chicagoan accents at the local cafe. The world is realizing just how great of a place it is to live in Arizona. While other heavily populated states endure more strict lockdown restrictions because of the virus, a larger than usual portion of people living there have ventured here. This is because of AZ's affordability, larger use of home space, and growing economy. The perfect recipe for ideal living.
We can attest to this claim at BedBrock due to us having our best year yet. The majority of our clients in 2020 came from outside the state and we see this trend continuing as we head into 2021 as the best company to build within Arizona.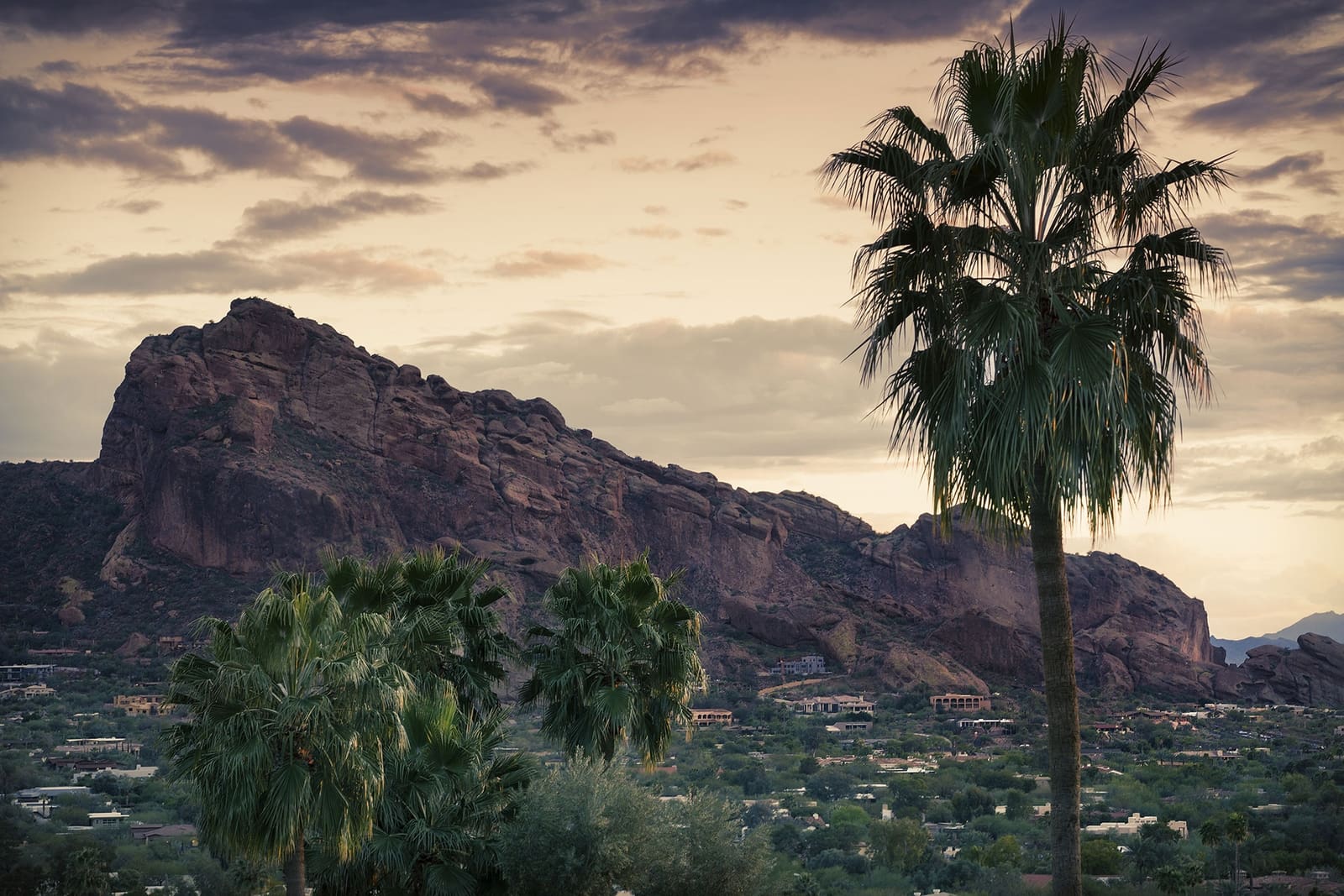 SHARE THIS STORY