A few years ago we had the opportunity to give back to the community in the way we do best: by building homes. Our team, along with many great subcontractors partnered with the Phoenix Dream Center, a volunteer driven nonprofit organization, which exists to serve the homeless, low-income, at risk youth and struggling individuals and families by providing resources, opportunities and supportive services to help them realize their dream of living a self-sufficient life. Together, we built the Dream Room Center which today provides housing for women who have been liberated from the dangerous road of human trafficking.

From Arizona Foothills Magazine:

"Team BedBrock had the honor of working with the best and most philanthropic vendors and sub-contractors for the Phoenix Dream Center. The residents for our room are women being rescued from human trafficking; ours is designed specifically for expectant mothers and women with young babies."

Being involved in this project was a very special moment for us and for the women it serves to this day. We are proud to have been a part of this and look forward to more opportunities of giving back in the future.
‍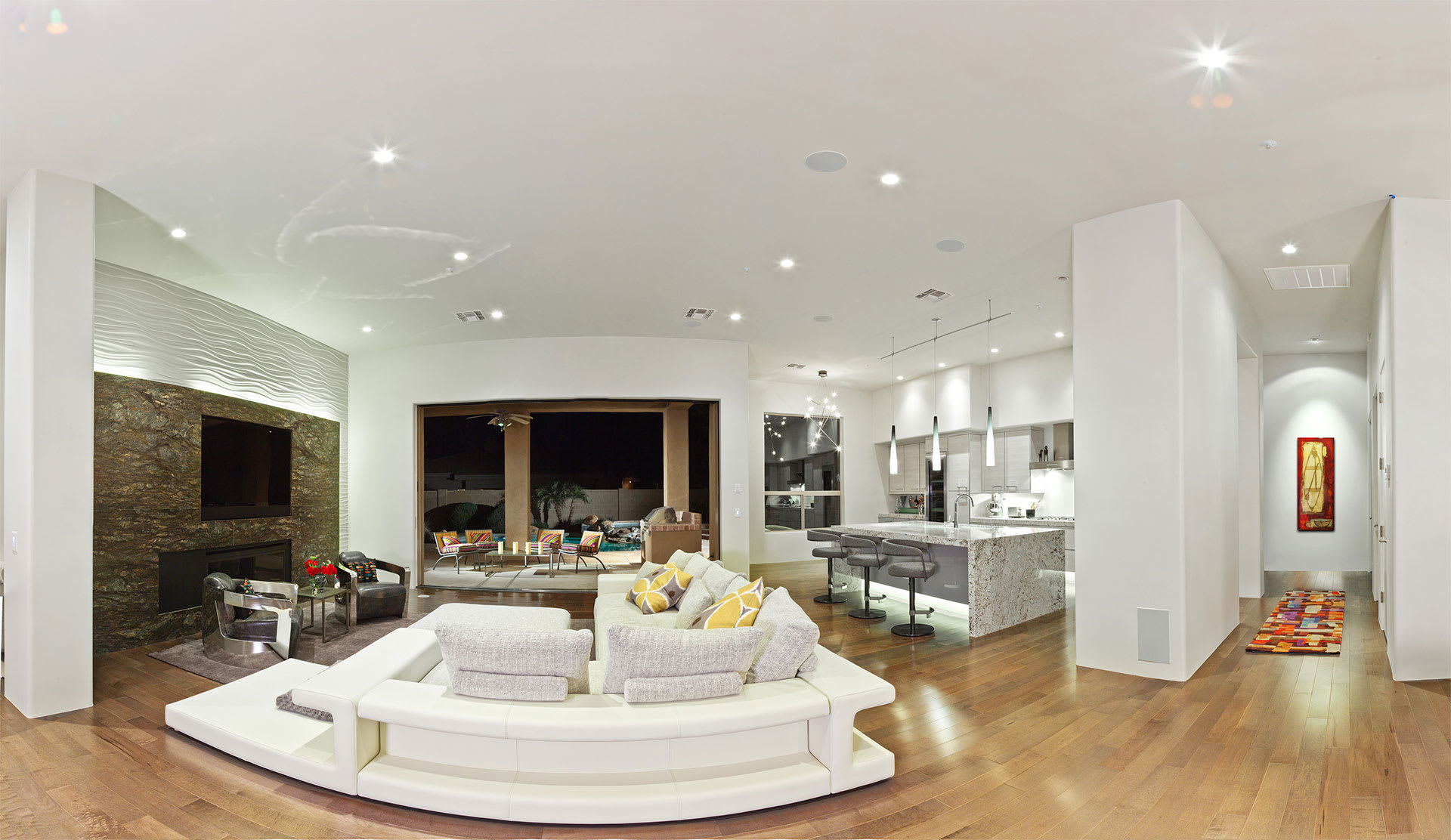 SHARE THIS STORY